Make your curly life easier!
Learn in my SIMPLY CURLY video tutorials how you can easily create beautiful curls. Whether you have short or long hair, European or Afro curls, I'll show you the best techniques and tricks.
Unsure about your natural curls and the necessary equipment? What is the best way to brush and care for it? Protein - yes or no? Confused by conflicting tips on the internet?

Find clear answers and learn how to perfectly care for and style your curl to make it sustainable and long-lasting with simple steps.
About STOLTENBERG
SIMPLY CURLY
"Due to years of experience with curl topics and the great demand for my expert knowledge, I developed the Simply Curly Video Tutorials as a guide to allow you to benefit from my professional knowledge!"

- Tanja Stoltenberg / Curl Expert and Master Hairdresser



Your benefits
✓ Many valuable tips & tricks for daily use
✓ Learn directly from the pros
✓ Watch videos as often as you like and when you like
✓ Save time, money and nerves ;)
Inhalte von Vimeo werden aufgrund deiner aktuellen Cookie-Einstellungen nicht angezeigt. Klicke auf "Zustimmen & anzeigen", um zuzustimmen, dass die erforderlichen Daten an Vimeo weitergeleitet werden, und den Inhalt anzusehen. Mehr dazu erfährst du in unserer Datenschutz. Du kannst deine Zustimmung jederzeit widerrufen. Gehe dazu einfach in deine eigenen Cookie-Einstellungen.
Zustimmen & anzeigen
👆 Watch the trailer for Simply Curly® video tutorials 👆
In the videos you will learn important tips, tricks and info about ...
What types of curls are there?
What support does your curl need?
Does my hair need protein?
Most common mistakes in dealing with (your) natural curl.
Defined curls even for the 3rd and 4th day?
Mistakes when combing with a brush on afro hair.
How do I shampoo correctly?
Untamed curls transformed into a beautiful curl in a few easy steps.
How do I brush correctly and how do I prepare my hair for drying?
Valuable tips to dry your curl gently and carefully.
How do I use cream oil correctly?
What equipment is suitable for natural curls? What happens if I use it incorrectly?
Get 8 videos with valuable tips & tricks (professional knowledge)

for your perfect curls from

Curl expert Tanja Stoltenberg
Check out the results of the Simply Curly community 🤩👇
What customers say about THE SIMPLY CURLY METHOD ...
⭐⭐⭐⭐⭐ 4.7 out of 5 stars with over 500 reviews
Make your curly life easier too!
🤩 Just register at Vimeo, rent or buy videos and off you go! 😍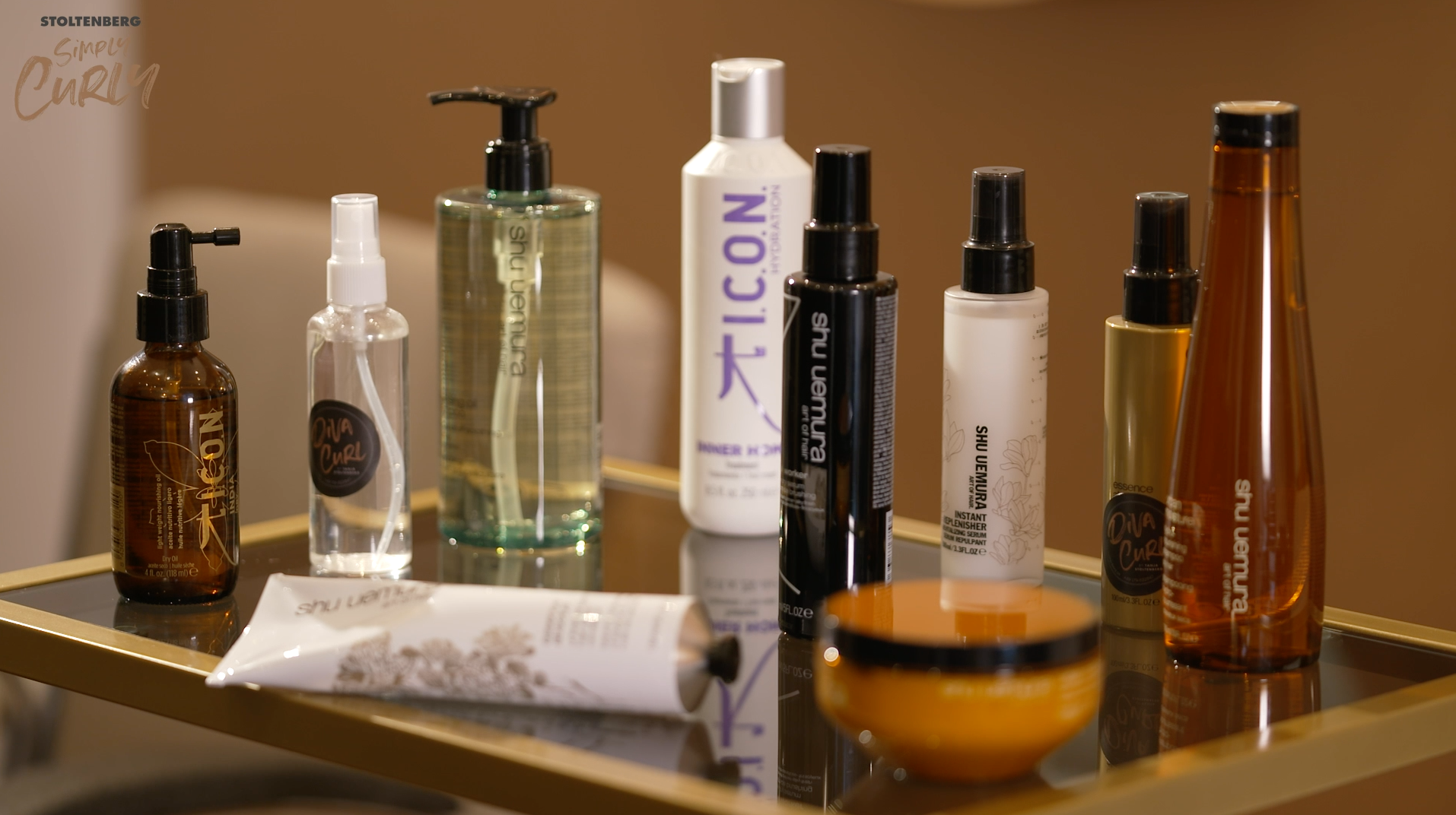 Recommended
products
To learn how to use the products recommended in the Simply Curly tutorials for optimal results, watch the videos.
Here is a selection of products for optimal curl care with the Simply Curly Method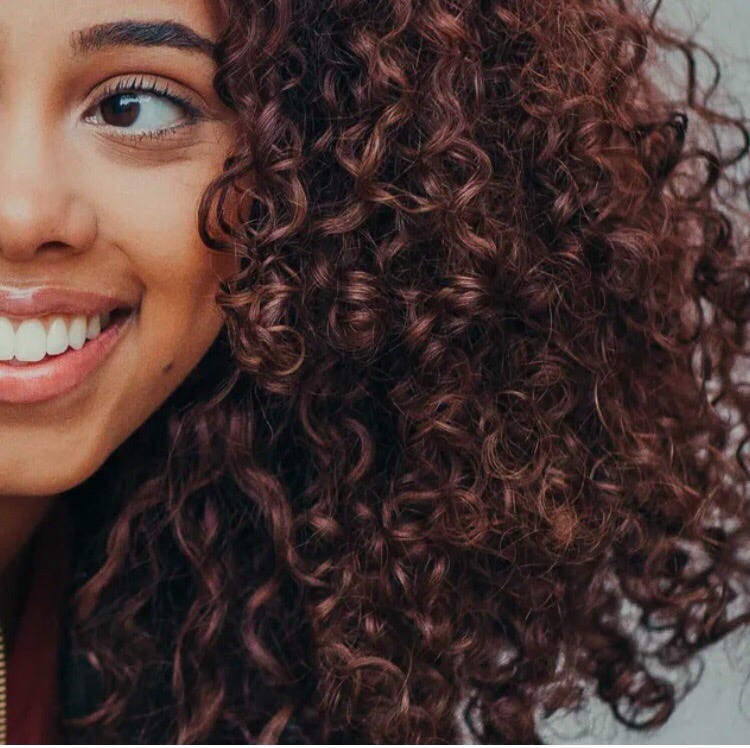 Get NOW 8 videos with valuable tips & tricks
(professional knowledge) for your perfect curls
from curl expert Tanja Stoltenberg
The SIMPLY CURLY METHOD has been developed over many years of working with curly clients and dealing with this particular type of hair problem.

For only $11,90 you can stream all videos comfortably for 48 hours or
for only $36,90 buy all videos and watch them again anytime.

Benefit from years of professional experience and save time, money and nerves 😉!